Work-Related Injuries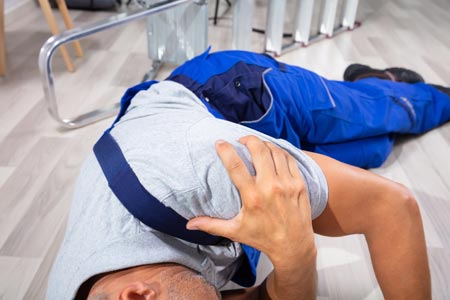 Unfortunately, sometimes injuries happen at work. Don't worry. We've got your back.
We approach industrial related injuries in a similar approach as we do with our athletes. We work on restoring optimal capacity so that we can maximize function and give you confidence you can handle the loads and demands of your specific job to get you back to work safely.
There are a lot stresses when it comes to loss of work and we are here to create a positive environment that encourages you to get back to your work so you can continue to provide optimally for yourself and your family.
---