Post-Rehab to Wellness Training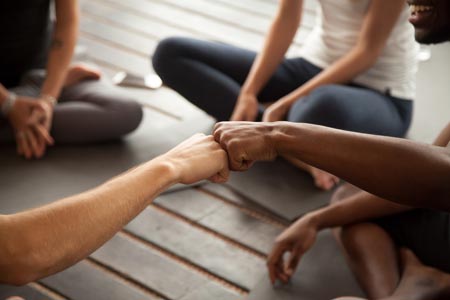 Going through the rehabilitation process can be challenging both mentally and physically. When you have reached the point of discharge, whether due to functional improvement or insurance limitations, we believe in continuing to build your functional capacity. You have already experienced the discipline of committing to regular physical therapy appointments and we want to make the transition into a wellness program one that is seamless and extremely easy for you.
Since we took a vested interest in you personally during the rehab process, you will have comfort in knowing we know all about you including your likes, dislikes, and goals. Due to this intimate knowledge, we will partner with you to architect a personal wellness plan that is extremely unique to you. Oh yeah, and that annoying level of perpetual optimism you experienced during your rehab experience, you will continue to get that too!
Check out Milestone Physical Therapy PT/Trainer Brad Howell DPT, OCS on his personal wellness podcast, SportSquire, that can help encourage you on your movement journey! https://anchor.fm/SportSquire
---