Sports Rehabilitation & Return To Play Programs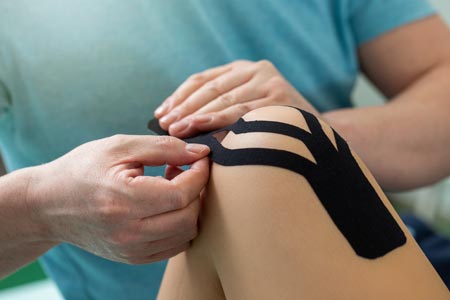 Getting injured on the field or in your arena is always a blow as an athlete. You no longer have to worry about whether or not you can recover from your injury, you just need to make sure you choose the right rehab specialist with experience guiding athletes back from injury.
We believe injuries to athletes can be a blessing in disguise and we have seen countless athletes come back stronger and more prepared after participating in our rehab to return to sport program. We have helped local high school athletes, high level collegiate athletes, professional athletes, and even your weekend warriors.
---